Car Insurance
Quit Overpaying for Car Insurance! Save $750 a Year When You Compare Your Cheapest Rates.  Get Fast, Cheap Car Insurance Quotes with One Simple Form
We Know how to Save You Money on your car insurance.
Do you need cheap car insurance or SR-22 in Texas? We offer the lowest price in North Texas at $14/month with instant proof.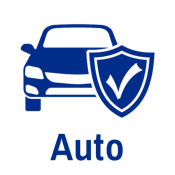 Looking for cheap car insurance in North Texas?  Dallas  – Fort Worth Insurance  compares car insurance quotes and finds you the best coverage at the cheapest cost.